Student/Post-doc Opportunities
David C. Onley Postdoctoral Research Award in Work Disability Policy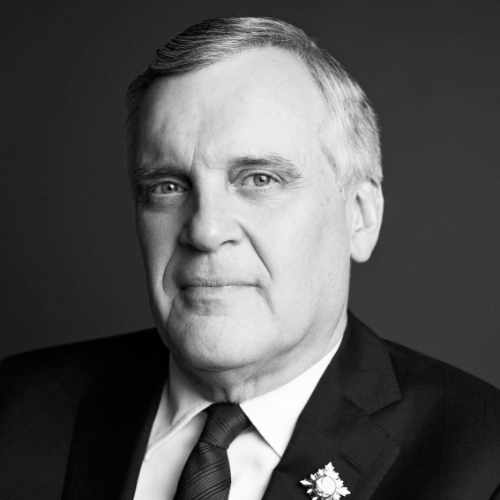 December 3rd is International Day of Persons with Disabilities. This year, Inclusive Design for Employment Access (IDEA) in collaboration with the Ontario Disability Employment Network is marking the occasion with a call for applications to the David C. Onley Postdoctoral Research Award.
Download the English application:
Useful information
for students
Graduate Student Stipend Opportunities
Canadian Work Disability Policy
The Centre for Research on Work Disability Policy (CRWDP) is a transdisciplinary initiative on the future of work disability policy in Canada. We are a national initiative with clusters in British Columbia, Ontario, Québec, and Newfoundland. We recently received funding from the Social Sciences and Humanities Research Council (SSHRC) for a period of seven years.
Illness and disability touch most people at some point over their lifetime. CRWDP's objective is to identify how people, when disabled, can be better retained and integrated into the Canadian labour market.
CRWDP has laid the foundations for a rich training and mentoring program for graduate students. This includes 70 graduate stipend years of funding for masters and doctoral students over the seven-year SSHRC funding period. Other  opportunities to get involved include student provincial caucuses, community-based internships, and student forums on our website.
Are you interested in pursuing research on Canadian work disability policy? For inquiries contact Emile Tompa at etompa@crwdp.ca.
Click here to see the poster.