CRWDP National Launch - Keynote Speakers
Speaking out at the National Launch to promote inclusion
CRWDP's national launch, held at the McMaster Health Forum on February 4, 2014, had three renowned speakers talk about the importance of promoting inclusion. The Honourable David C. Onley, the Lieutenant Governor of Ontario, gave the opening keynote at the event. The closing keynote was given by Mike Bradley, the Mayor of Sarnia and a longstanding advocate for accessibility. The launch event also included a keynote by the Honourable Mike Lake, a Member of Parliament for Edmonton-Mill Woods–Beaumont. MP Lake spoke about the importance of providing support for school-to-work transitions of youth and young adults with disabilities. He presented a video of his son Jaden Lake, who has autism, that featured Jaden's performance in a play put on by his highschool. The video can be seen at http://crwdp.ca/bye-bye-birdie. The audio recordings of these keynotes can be played by clicking on the links below.
Audio of presentation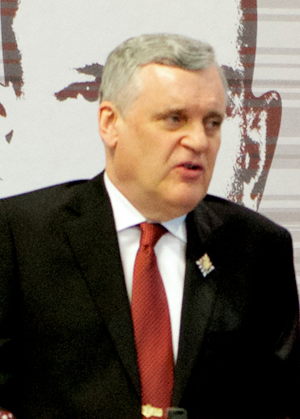 The Hon. David C. Onley, Lieutenant Governor of Ontario
Audio of presentation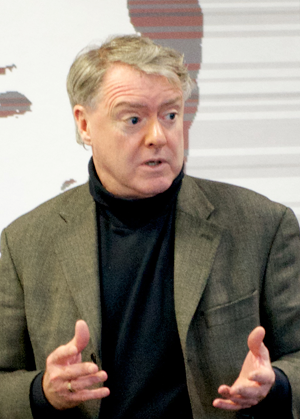 Mike Bradley, Mayor of Sarnia
Audio of presentation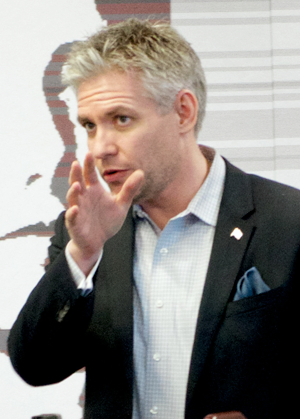 Mike Lake, Member of Parliament for Edmonton-Mill Woods-Beaumont
Key Partner Presentations at the Launch
Audio of presentation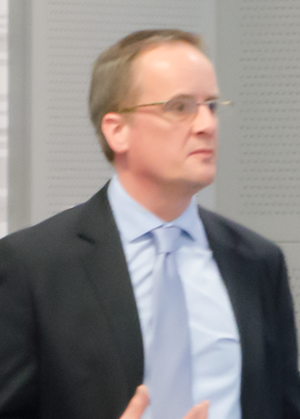 Brent Herbert-Copely, Vice-President, Research Capacity, Social Sciences and Humanities Research Council (SSHRC)
Audio of presentation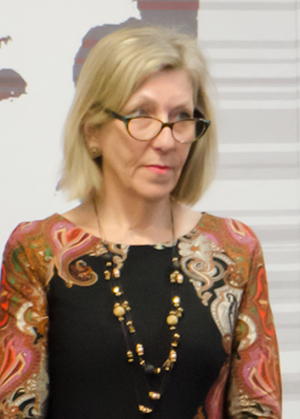 Charlotte Yates, Dean, Faculty of Social Sciences, McMaster University
Audio of presentation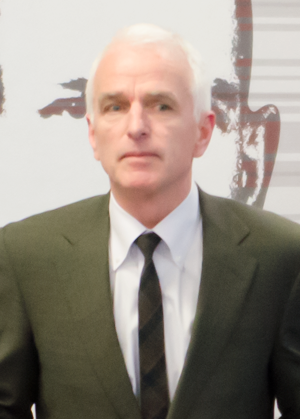 Cam Mustard, President, Institue for Work and Health
Partners and Participants Presentation at the Launch
Audio of presentation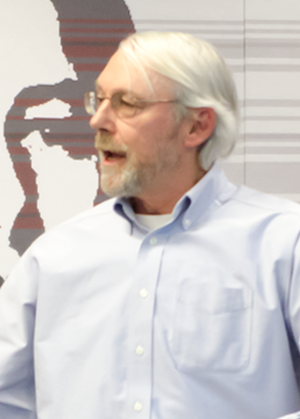 Steve Mantis, Recording Secretary, Ontario Network of Injured Workers Groups (ONIWG)
Audio of presentation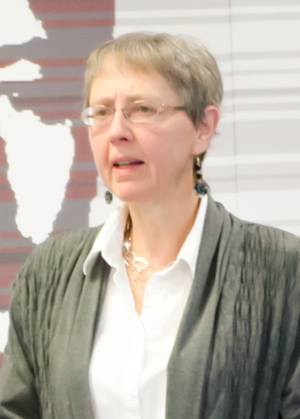 Marie Ryan, Chairperson, Social Policy Committee, Council of Canadians With Disabilities
Audio of presentation

Normand Boucher, Associate Professor, School of Social Work, Université Laval