An Environmental Scan of Past Policy Initiatives
Addressing Coordination Issues in the Canadian Work Disability Policy System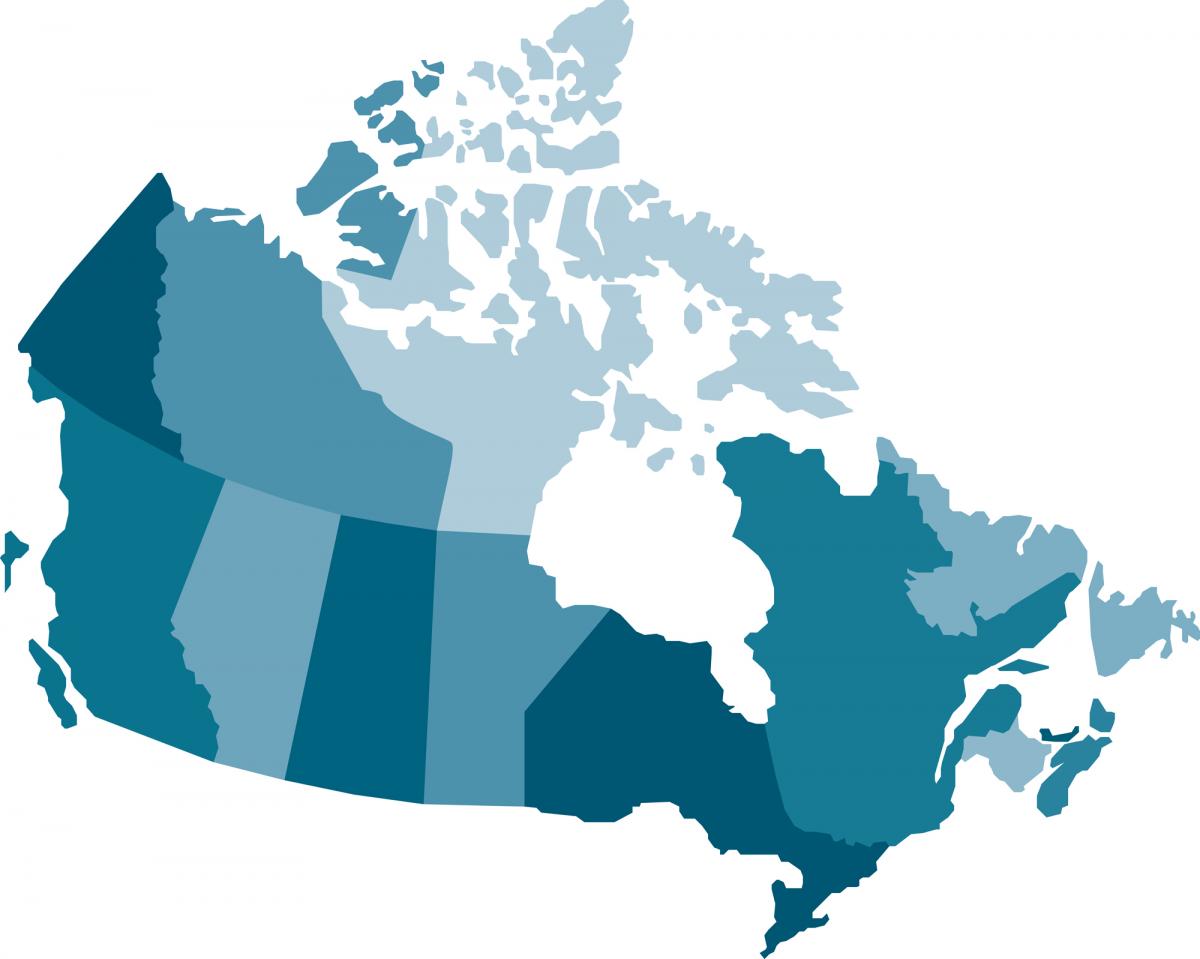 The full report will be coming soon.
Click here to access a summary of past policy initiatives identified by this scan and related documents.
Canada's disability income support programs such as Canada Pension Plan disability benefits, Employment Insurance sickness benefits, Workers' Compensation benefits, Social Assistance for people with disabilities, and private disability insurance, largely operate independently from one another. Policymakers, researchers and program users have pointed out that the lack of coordination across these programs has negative consequences for the equity, administrative efficiency and ease of access to supports provided by these programs. Using information collected from policy documents and key informant interviews, this environmental scan examines past efforts that have been made to improve coordination among Canada's disability income support programs, detailing their successes and obstacles. Ultimately, the scan helps identify important lessons for future attempts at coordination in this policy arena.