CRWDP Early Career Researcher
Spotlight
A number of early career researchers have been part of the Centre for Research on Work Disability Policy (CRWDP). Our early career researchers have prospered from the learning opportunities and funding provided by our Centre and are making important contributions to knowledge and practice. Many CRWDP early career researchers have gone on to higher education and reputable research positions. We are pleased to highlight and feature their work, accomplishments and visions for the future.
Meet CRWDP early career researcher Dan Samosh, PhD!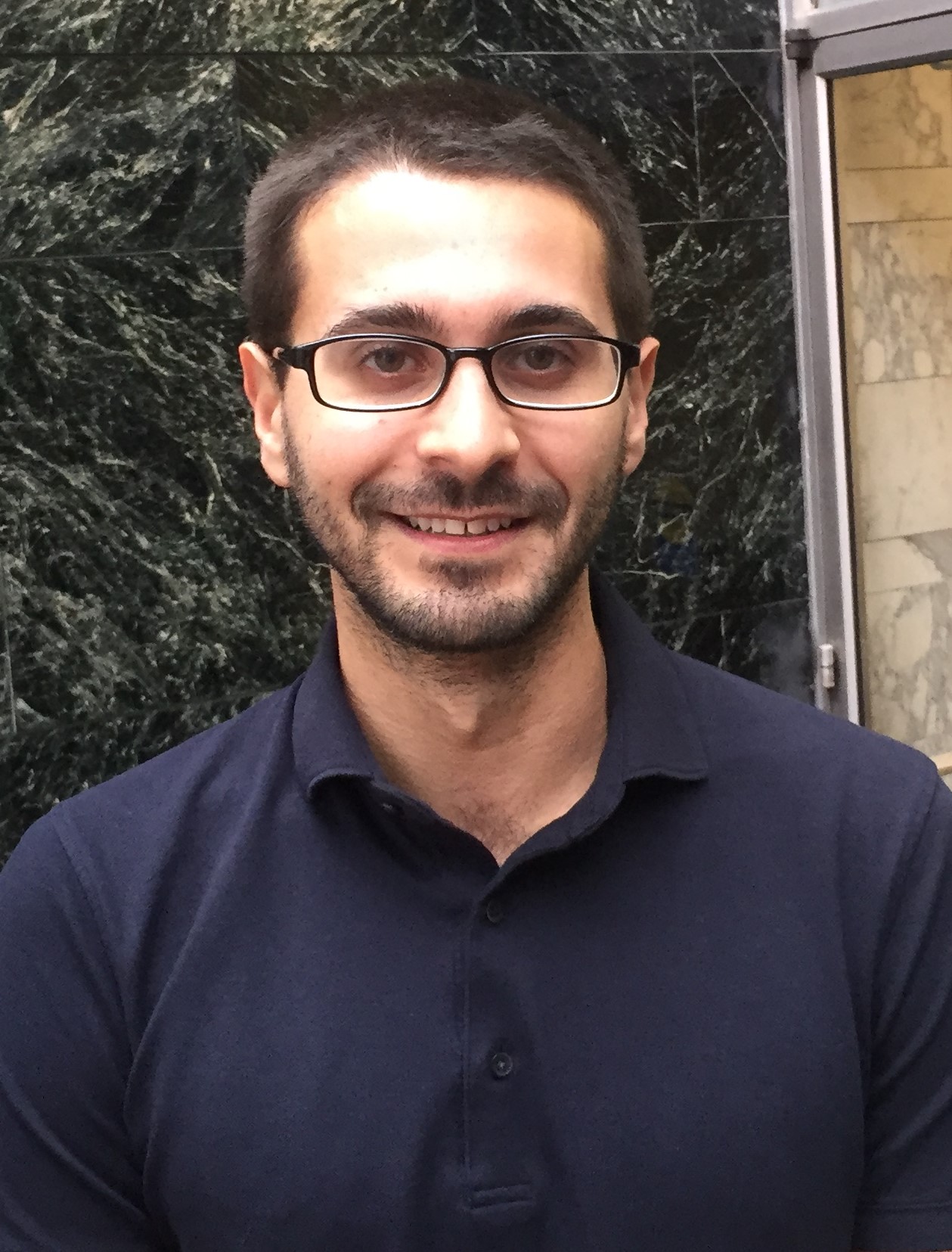 Postdoctoral Research Fellow, Centre for Research on Work Disability Policy and the Centre for Industrial Relations and Human Resources at the University of Toronto
1. What is your educational background?
I have an HBA from the Ivey School of Business at Western University as well as a Master's in Strategy and PhD in Organizational Behaviour from Queen's University.
2. What has been your career experience to date? Provide highlights of research undertaken, positions held, activities undertaken and areas of interest that you have been involved in during and following your time with CRWDP.
I was introduced to CRWDP as a student fellow in 2017. At that time, I was working on my doctoral dissertation, which includes three studies on the subject of disability, career advancement, and leadership. CRWDP helped fund the first empirical chapter of my dissertation, which I have since had the opportunity to publish (link to the publication: https://journals.sagepub.com/doi/abs/10.1177/0007650320907134) and present in various forums, including to a group of federal deputy ministers in Ottawa. These opportunities and many others would not have been possible without Emile Tompa's mentorship and the support that I have received from CRWDP.
3. How has being part of the broader CRWDP research community supported and enhanced your work and success?
After I defended my dissertation in August, 2019 I began a CRWDP funded postdoctoral research fellowship through the Centre for Industrial Relations and Human Resources at the University of Toronto and the Institute for Work and Health, with Emile Tompa. My research portfolio has developed substantially thanks to CRWDP. At present, I continue to conduct research on disability and leadership as well as topics such as employee perceptions of accommodation, affirmative perspectives of disability at work, and much more.
4. In what ways do you envision your work improving society or reaching people?
Ultimately, I envision my research influencing organizational practices and informing individual decision-making. Much of my research has immediate implications for organizations that aim to be inclusive. Though we have a large body of literature on the employment of persons with disabilities, researchers are near silent on the subject of how persons with disabilities advance their careers into leadership positions. Organizations can apply the prescriptions described in my research to build more inclusive career advancement opportunities for all of their employees. Furthermore, it is my hope that my work will be of use to individuals with disabilities who are interested in advancing into leadership positions.
5. What are your plans/goals for the longer term?
My long-term plan is to continue conducting research on disability and work that can be applied by organizations and individuals to build more accessible and inclusive workplaces!
Learn how our other CRWDP early career researchers are doing!