Interior Health Authority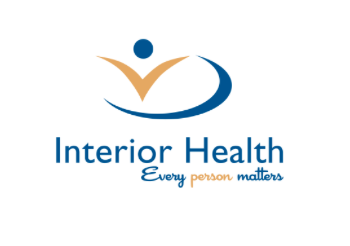 Interior Health is mandated by the Health Authorities Act to plan, deliver, monitor, and report on publicly funded health services for the people that live within its boundaries. 
Interior Health provides health services to over 725,000 people across a large geographic area covering almost 215,000 square kilometres, the geography of which includes larger cities and a multitude of rural and remote communities. Population health needs across the continuum of care drive the mix of services and enabling supports Interior Health provides. This continuum includes staying healthy, getting better, living with illness, and coping with end of life. 
Contact Information
CRWDP Contact:
Karin Maiwald
CRWDP Contact Email:
Karin.Maiwald@interiorhealth.ca
https://www.interiorhealth.ca/Pages/default.aspx