Researchers
Researchers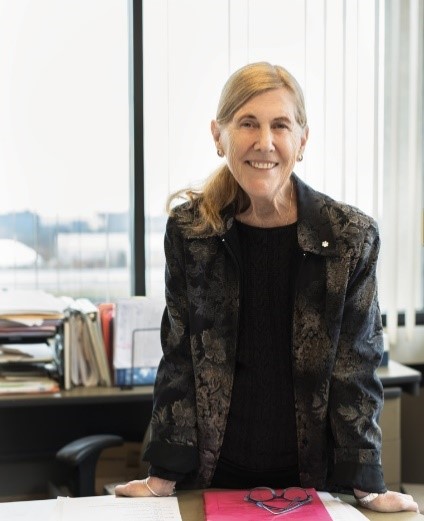 Marcia Rioux - Principal Investigator
Senior Scholar and Distinguished Research Professor Emerita
School of Health Policy and Management
York University
Dr. Marcia Rioux is a legal scholar with extensive experience in community based participatory research in the areas of human rights, health and social justice, particularly around international disability rights.
Dr. Rioux is a Distinguished Research Professor in the School of Health Policy and Management and teaches Critical Disability Studies and Health Policy and Equity at York University in Toronto, Canada. She is the Director and PI of Disability Rights Promotion International, a multi-year group of projects to monitor disability rights (including employment rights, indigenous rights, socio-political rights and other areas of rights) nationally and internationally. She is currently working on developing Indicators under the CRPD (recently released The People's indicators) and the SDGs that recognize the importance of the input of grassroots voices in the way we measure progressive realization.
Dr. Rioux has lectured throughout the Americas, Europe, Africa and Asia. She has been an advisor to federal and provincial commissions, parliamentary committees, and international NGO's as well as United Nations agencies. She has edited a number of collected volumes and more than 70 book chapters and articles on disability rights. She has also been a visiting scholar and professor at a number of international institutions. She was made a member of the Order of Canada in 2014.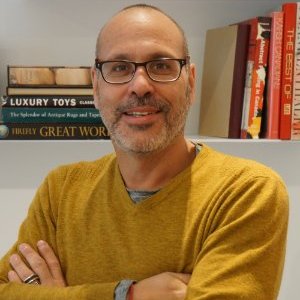 Douglas Waxman
Ph.D. Candidate
Critical Disability Studies,
School of Health Policy and Management
York University
Douglas Waxman is a Ph.D. student in Critical Disability Studies at York University.

With a focus on organizational behavior, human rights, employment discrimination and disability policy, Douglas's work includes a range policy research in social policy, and the employment and disability sectors. Some of Douglas's recent studies look at: How to effect corporate culture change to integrate employees with disabilities; policy analysis of provincial welfare systems and their impact on persons with mental illness; employers' attitudes toward persons with disabilities and supply and demand side barriers to employment for persons with disabilities.
Prior to his doctoral program, Douglas received his Juris Doctor degree from Osgoode Hall Law School and a Masters in Public Administration from NYU's Wagner Graduate School of Public Service. He was awarded the York Graduate Scholarship and his continuing research on employers' attitudes in Canada has earned him an Ontario Graduate Scholarship.
Before entering academia, Douglas, a lawyer by trade, practiced as National Insolvency Manager at PricewaterhouseCoopers (formerly Price Waterhouse), where he was published on insolvency and commodity tax issues. Douglas has more than 15 years of business experience in the environmental industry.
Douglas is Chair of the Board and serves on various committees at ARCH Disability Law Centre. He has also devoted portion of his volunteer career to policy, with the Learning Disability Association of Ontario, where he has had roles ranging from committee member to President.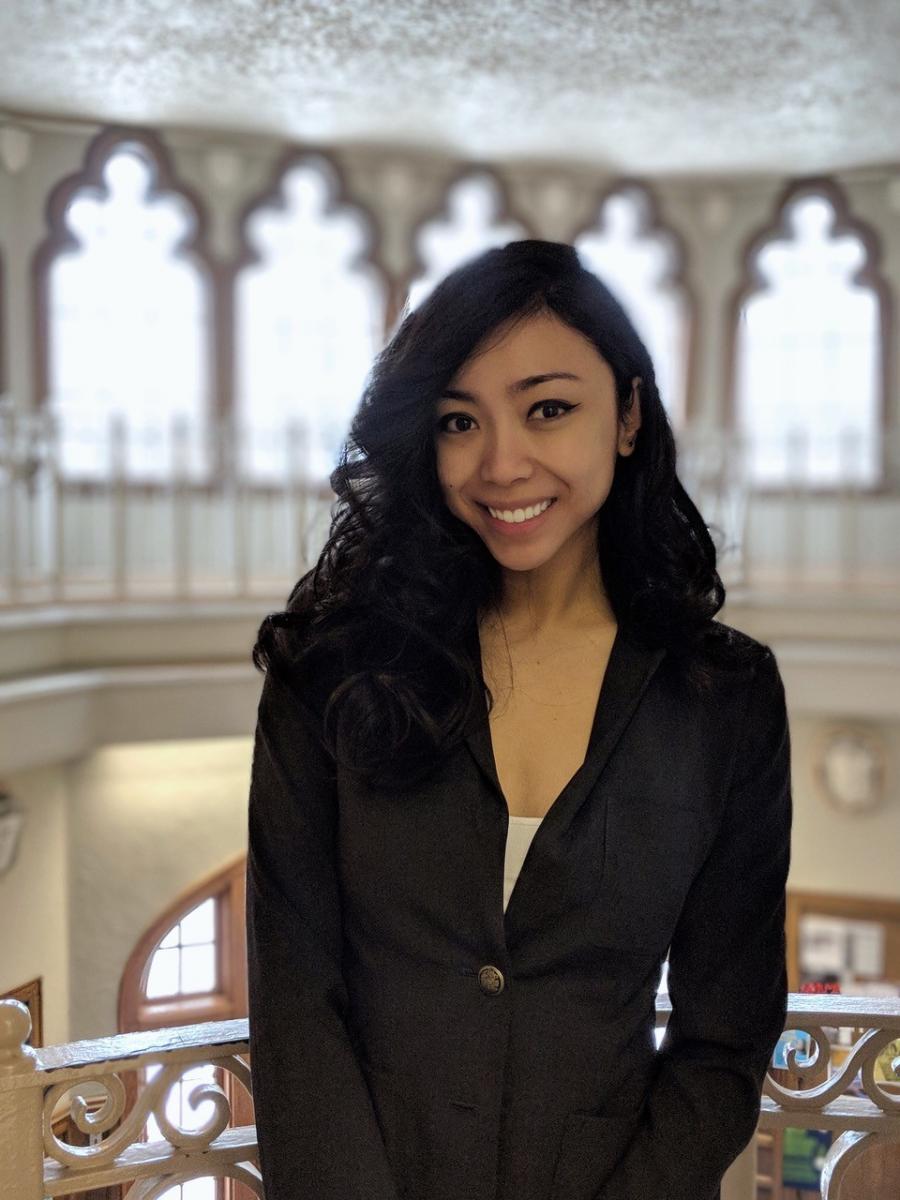 Estelle Palao
Lawyer Licensing Candidate – Law Society of Ontario
JD/MA Philosophy Joint Degree from Osgoode Hall Law School at York University (2020)
BA with Distinction from the University of Toronto Mississauga (2016)
Estelle Palao is an Articling Student at the Independent Electricity System Operator (IESO). Prior to the IESO, she was a Policy Intern on the Regulatory - Safety Risk, Policy and Innovation team at the Electricity Safety Authority. Estelle is grateful to have acted as Legal Research Assistant at the Centre for Research on Work Disability Policy (CRWDP) - Ontario Cluster, in association with ARCH Disability Law Centre, for the purposes of establishing the Canadian Work Disability Accommodation Law Resource Digital Portal.

Throughout her academic experience, Estelle has gained extensive research experience in a range of matters, by taking on roles such as Junior Editor for the Transnational Legal Theory Journal, and Research Assistant for professors at York University and the University of Toronto. Estelle also had the privilege of a placement with selected members of the judiciary at the Ontario Court of Justice - Central West Region, as part of the Criminal Law Intensive Program at Osgoode, where she conducted legal research for various judges.

Estelle completed a Major Research Paper as part of her JD/MA Philosophy Joint Degree, with a focus on the epistemic assumptions regarding the nature of 'expertise' found in the law of expert evidence in Canada. Her current legal and philosophical research interests include: privacy law and technology (including intersections with the spheres of regulatory and administrative law, healthcare, smart devices and artificial intelligence); the implications of intellectual property law in e-sports and online gaming; morality and normative behaviour in animals; philosophy of science and social epistemology.